To: All the Veterans out there....



I salute you...Thank You for the sacrifices you have made.
Please Thank a Veteran today and say a prayer for those men and women still deployed fighting for our Country.

Today's Bingo Words are:

Raking
Gourds

I am planning another crafty day here at the Homestead. I am on a roll turning out Christmas Prims.....can't stop now, LOL! In fact, I'm not sure if I'll have room for everything at the show, the space is limited cause it's inside.
Here are some more pics of my progress.......
Santa Light Box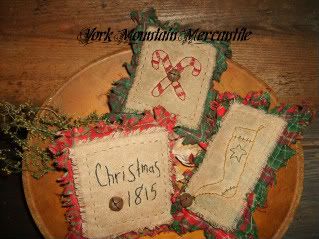 Homespun Stitchery Ornaments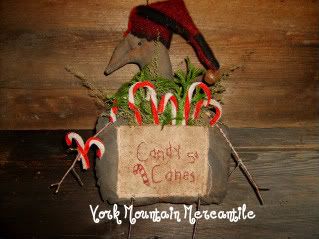 Candy Cane Crow


Simple Grungy Black Socks


Farmhouse Christmas Door Greeter


"Olde Socks" Hanger

Please stop by
York Mountain Mercantile
to see all of my New Offerings.